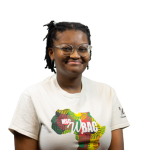 major PSYCHOLOGY
hometown FORT WORTH, TX
primary aggie core value LOYALTY
working style AMIABLE
I have held the most positions within MSC WBAC as a general member, Diaspora Education Director, Chair, Interim MLK/SP Director, Vice Chair of Recruitment & Retention and now Vice Chair of Development & Public Relations.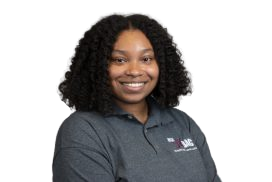 primary aggie core value LOYALTY
working style AMIABLE
I have a 2.5 language proficiency in Arabic.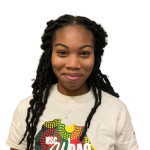 major ANIMAL SCIENCE
hometown HOUSTON, TX
primary aggie core value TBD
working style EXPRESSIVE
My favorite color is orange.